Samsung LEVEL In ANC
FEATURES
Immerse yourself in sound and minimise ambient noise
Use Talk-in Mode to stay aware of your surroundings
Experience the ultimate in stylish earphone design
Control your music with a slim, 3 button remote
Play it by ear
Enjoy a powerful, immersive listening experience with the simplicity and convenience of in-ear design. Level In ANC delivers exceptional sound isolation in noisy surroundings thanks to built-in Active Noise Cancellation (ANC) technology.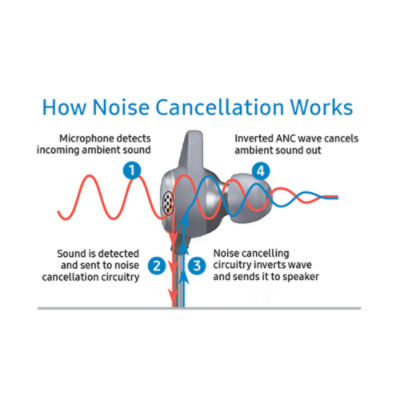 Command performance
The compact, elegant design makes it not only highly portable, but also perfectly suited to meet all of your fashion needs. Level in ANC is equipped with handy ear guides providing you with wearing comfort – exercising, hiking or just on the move.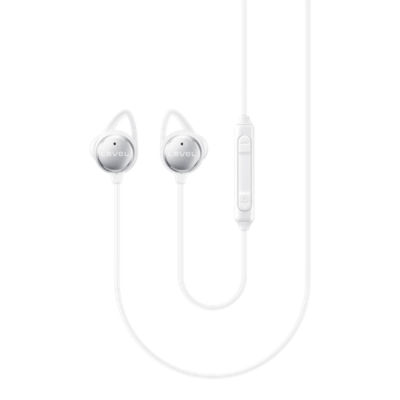 At one with the music
Immerse yourself in deep, clear sound. The new Level In ANC earphones drastically minimise surrounding ambient noise by -20dB so you stay connected to the music you love.
In tune with the world around you
Talk-in Mode allows you to stay fully immersed in high-quality music while safely keeping an ear on your surroundings so you can go about your business without any risk.
Looks and sounds sharp
Music that looks as good as it sounds. Featuring dynamic canal-type earphones and an elegant three-button slim remote cased in a genuine metal finish for the ultimate in stylish design.