Description
Enjoy a perfect read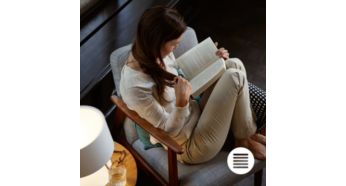 Lose yourself in your favorite novels for hours on end with Philips Hue. It gives you the right white light for a perfect read.
Unwind with warm white light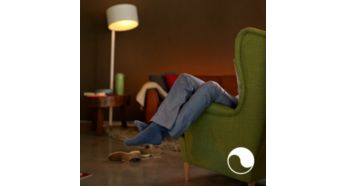 Put your feet up and relax with a soft glow of white light for the perfect end of the day. Relaxing white light will help you to unwind in the evening and sleep better at night.
Stay focussed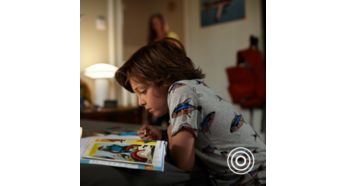 Stay focussed with finely tuned bright white light. The best way to get things done quickly and efficiently without distractions, no matter if you're studying for an exam, working from home, or picking an outfit to look your best.
Connect up to 50 Philips Hue lights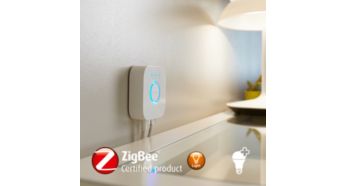 You can connect up to 50 lights to the Philips Hue bridge. Simply begin with any of the available starter kits or a single bridge and start adding Philips Hue products. You can then control your lights at the swipe of a finger with the intuitive Philips Hue app for iOS and Android smart devices. Philips Hue is based on ZigBee, a low power and reliable technology to control your lights. New features and improvements are continuously added to the system. Updates to both software and firmware are done wirelessly and seamlessly directly to your Philips Hue product.
Designed to fit perfectly as a standard GU-10 spot
The Philips Hue white ambiance GU-10 lamp is designed as a perfect retrofit solution, so it blends in seamlessly with your existing spot lighting fixtures. This makes it a smart and energy-efficient alternative to traditional halogen spots.