Description
All of the music None of the noise
Take your music experience to another level. Jabra Vega comes with custom-designed high fidelity speakers, sound and powerful active noise cancellation that lets you hear your music in pure sound without distraction.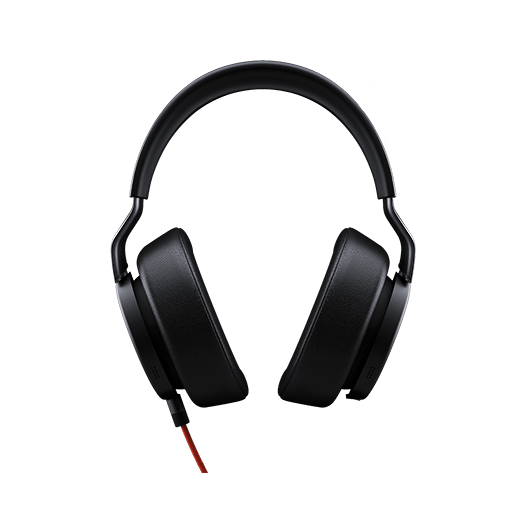 Your on-the-go companion
Block out up to 99% of the noise around you, creating your own personal space on-the-go. You can tune in and out of your surroundings by simply tapping the Eavesdrop button. The Active Noise Cancellation conveniently powers off when folded flat. In-line controls allow you to manage calls and music and keep your phone in your pocket.
Unparallelled build quality
Jabra Vega is crafted with premium materials for ultimate durability and superior comfort. With up to 35 hours of ANC and music, you don't need to worry about running out of power.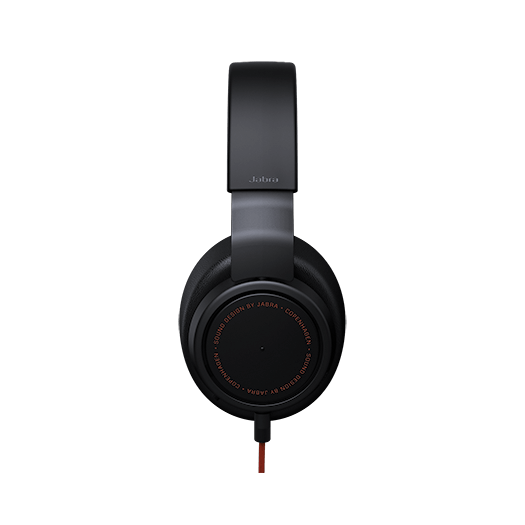 Features at a glance
Highest audio fidelity
Custom-designed speakers – amplify your music in the highest audio fidelity without distortion
Active noise cancellation
Eliminate unwanted low-frequency background noise at the touch of a button. This lets you stay focused even in noisy office environments.
Eavesdrop function
Tune in and out of your surroundings by the press a button